Plasma Tears
The most efficient & cost effective Plasma Tears processing Available!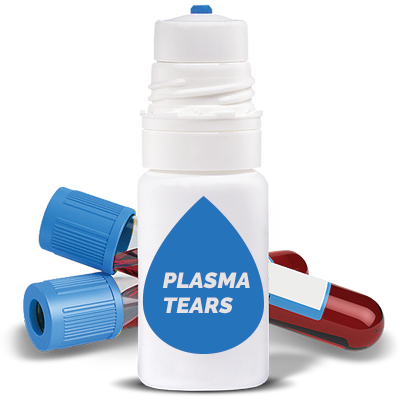 Same Day Autologous
Plasma Eye Drops are finally HERE!
Plasma Tears (ASED's) without the wait!
Plasma Tears has streamlined the once inconvenient process of
Autologous Plasma Eye Drops and can now have your prescription ready for use in about an hour!

The most efficient and cost effective way to produce
Autologous Plasma Eye Drops.
About Me

I am a Navy Veteran Medic, I've been in the medical Field 20yrs. My specialty is Phlebotomy (Blood Draws), and Emergency Medical Services. I am a Cool Cat! with a passion for patient care, especially for our little Angel's, infants and children. Awesome bedside manner with a Smile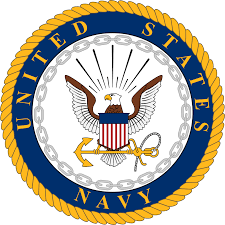 What are Autologous Plasma Eye Drops?

Eye drops made from you own blood serum can deliver relief from chronic dry eye syndrome, repair ocular surface damage, and can aid in eye surgery recovery with no reported side effects.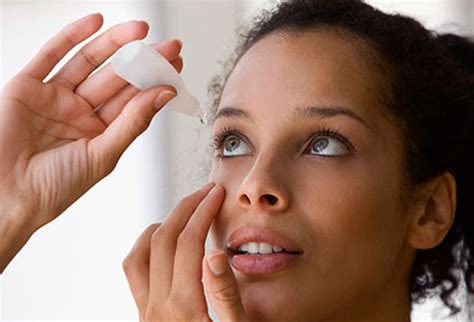 Autologous means that the donor and the recipient are the same person. Autologous Plasma eye drops "ASED's" also known as "Plasma Tears" and "AS Tears" are eye drops made from a patient's own blood serum. Blood serum is considered effective for treating dry eye because growth factors and anti-inflammatory mediators provide comfort to the patient.
Blood is drawn from a patient, then processed to remove blood cells and clotting factors leaving behind a clear amber blood serum containing a complex mix of important nurturing and healing properties normally found in healthy tears.
Plasma tears contain nerve and epithelial growth factors, proteins, antioxidants and lipids, bio-active agents that may promote healthy cell growth and healing of the ocular surface, including albumin and vitamin A, as well as anti-inflammatory mediators well beyond that of commercially manufactured artificial tears.
Research shows plasma tears, or ASED's, are an effective alternative to conventional artificial tear treatments for a variety of dry eye disorders and post surgery recovery situations. When other therapies fail, plasma tears may provide an improved quality of life for patients.
Our natural tears are composed of key components not found in artificial tear products, such as epidermal growth factor (EGF), fibronectin, and vitamin A, which support the proliferation, maturation, migration, and differentiation of corneal and conjunctival epithelia.
Serum contains IgG, lysozymes and complement, which have bacteriostatic properties. If these factors are low or missing, there is increased risk of persistent epithelial defects, blurred vision, infection, and scarring.
Serum is derived from whole blood after the blood is donated by the patient (autologous serum). Using a variety of methods of blood collection, storage, centrifugation, filtration, and dilution, we are able to formulate serum tears in which the serum components closely mimic our own natural tears.
Autologous serum has been used for ocular surface disease since the mid 1980s with a track record for a variety of different ocular surface conditions
Most clinical studies on autologous serum confirm that serum eye drop therapy is effective in corneal healing and reducing ocular symptoms. When conventional therapy has not met expectations for moderate to advanced dry eye patients, serum tears may make the difference.
You can expect to receive 12 5mL bottles (5 to 6mL fill) of ASEDs. Each bottle should last for 10 to 12 days, and approximately 2-3 months depending on the dosing regimen.
References